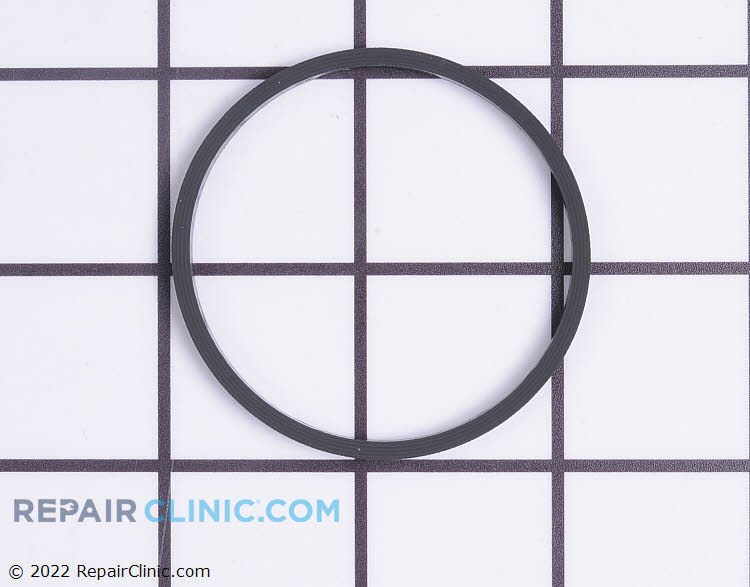 Grid is 1 inch square
Carburetor Bowl Gasket 631028A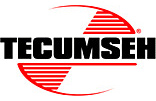 Skill Level
Tecumseh carburetor bowl gasket. If this gasket is torn or damaged, the engine may run rough. Be sure to clean the surfaces around the carburetor gasket before installing it.
Product Type:

Lawn Mower, Small Engine, Snowblower, Pressure Washer, Generator

Brands:

Briggs & Stratton, Tecumseh
Does this part fit my product?
Repair Help by Brands and Product Type
Alternative Part Number(s)
Replaces Part Number 485-862
Replaces Part Number 631028