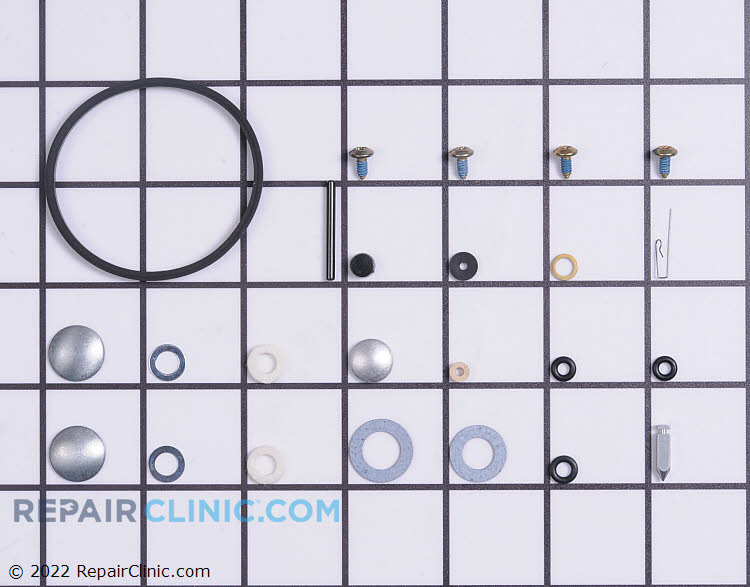 Grid is 1 inch square
Carburetor Repair Kit 632760B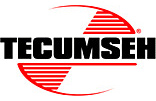 Skill Level
Tecumseh carburetor repair kit. If the carburetor is clogged, the engine won't get enough fuel. As a result, the engine may not start or may run rough.
Helpful Tips
Prior to rebuilding the carburetor, we recommend that you clean the carburetor's jets with carburetor cleaner.
Product Type:

Lawn Mower, Small Engine, Snowblower

Brands:

Craftsman, Toro, Tecumseh, Lawn Boy
Does this part fit my product?
Repair Help by Brands and Product Type
Alternative Part Number(s)
Replaces Part Number 632760A