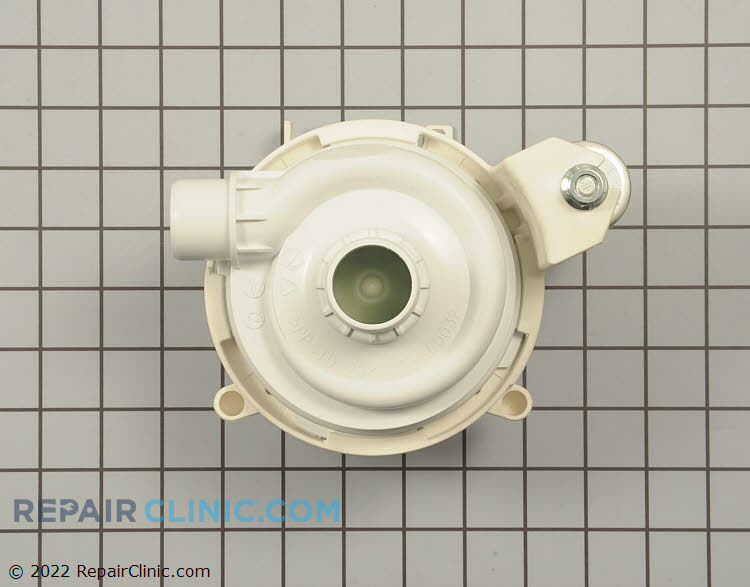 Grid is 1 inch square
Dishwasher Circulation Pump 00442548
Genuine OEM Part # 00442548
RC Item #
1106293

Skill Level
Dishwasher circulation pump and motor assembly. If the dishwasher does not wash properly then the wash impeller could be worn or the motor could be defective.
Helpful Tips
If the impeller is damaged it can be replaced in this kit.
Product Type:

Dishwasher

Brands:

Kenmore, Bosch, Thermador, Gaggenau
Does this part fit my product?