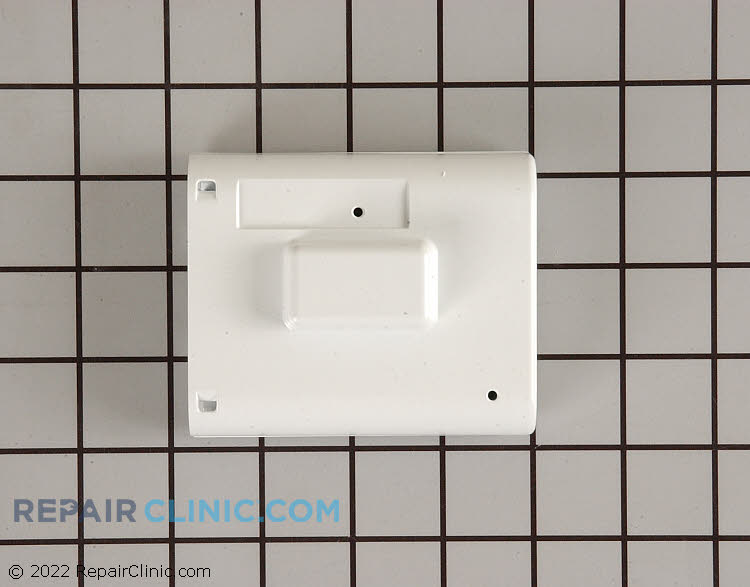 Grid is 1 inch square
Refrigerator Defrost Control Board 61005988
Genuine OEM Part # 61005988
RC Item #
948430

Refrigerator adaptive defrost control board. If the refrigerator does not automatically defrost then this board, the defrost heater, or defrost thermostat could be defective. Both the heater and thermostat can be tested using an ohm meter to determine which part is at fault.
Product Type:

Refrigerator

Brands:

Maytag, Jenn Air, Magic Chef
Does this part fit my product?