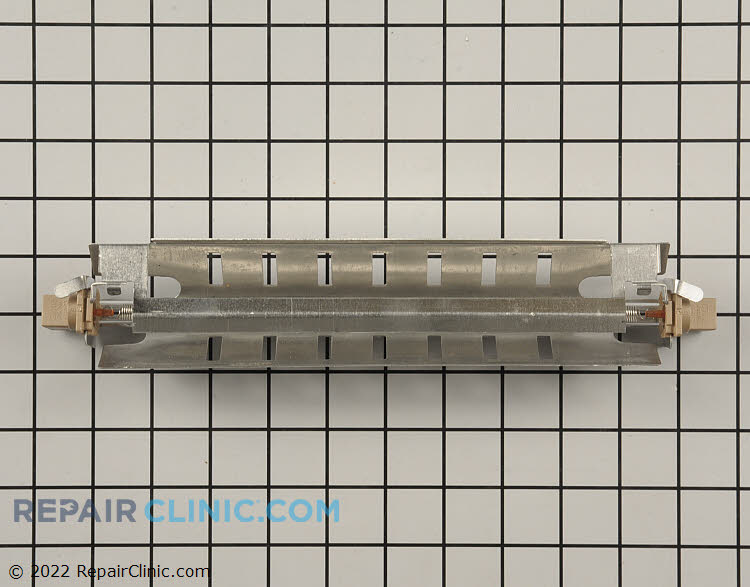 Grid is 1 inch square
Manufacturer Part
Best Seller
Refrigerator Defrost Heater Assembly WR51X10055

Helpful Tips
Watch our "Part Testing" video to determine if the defrost heater has burned out and needs to be replaced. If the defrost heater assembly is defective, the defrost system will not work, and frost will continue to accumulate on the evaporator coils in the freezer.
Manufacturer Part
Best Seller
Product Type:

Refrigerator

Brands:

Kenmore, GE, Hotpoint, RCA
Does this part fit my product?
Repair Help by Brands and Product Type
Alternative Part Number(s)
Replaces Part Number WR51X10030