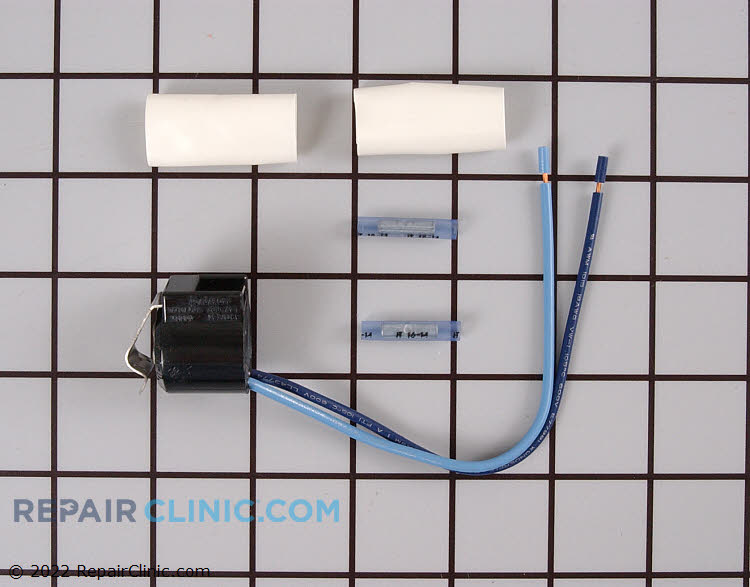 Grid is 1 inch square
Refrigerator Defrost Thermostat 5303918214

Skill Level
Refrigerator defrost thermostat kit. The defrost thermostat monitors the temperature of the evaporator coils. When the coils drop below a set temperature, the thermostat sends power to the defrost heater. If the defrost thermostat is defective, the refrigerator will not defrost.
Helpful Tips
Fridge Aid removes odors from your refrigerator with 50 times the power of baking soda.
Product Type:

Refrigerator

Brands:

Frigidaire, Kenmore, Electrolux, Westinghouse, Crosley, Gibson
Does this part fit my product?
Repair Help by Brands and Product Type
Alternative Part Number(s)
Replaces Part Number 75303918214
Replaces Part Number 75303918214