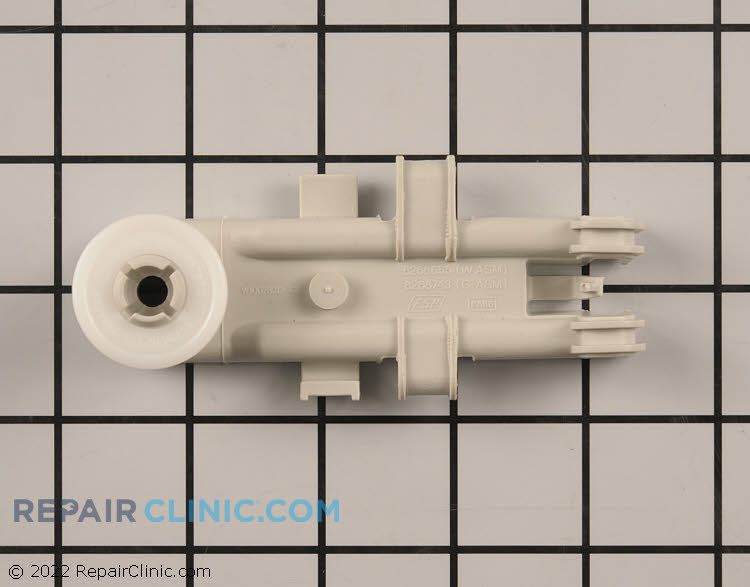 Grid is 1 inch square
Dishwasher Dishrack Roller WP8268655

Skill Level
Dishwasher upper dishrack roller (or wheel assembly). This roller allows the dishrack to move freely in and out of the dishwasher. The dishrack has four of these rollers. Because the dishrack rollers often wear out at the same time, you may want to replace all of the rollers together.
Manufacturer Part
Best Seller
Product Type:

Dishwasher

Brands:

Whirlpool, Kenmore, KitchenAid, Amana, Roper, Estate, Inglis, Ikea
Does this part fit my product?
Repair Help by Brands and Product Type
Alternative Part Number(s)
Replaces Part Number 8268655