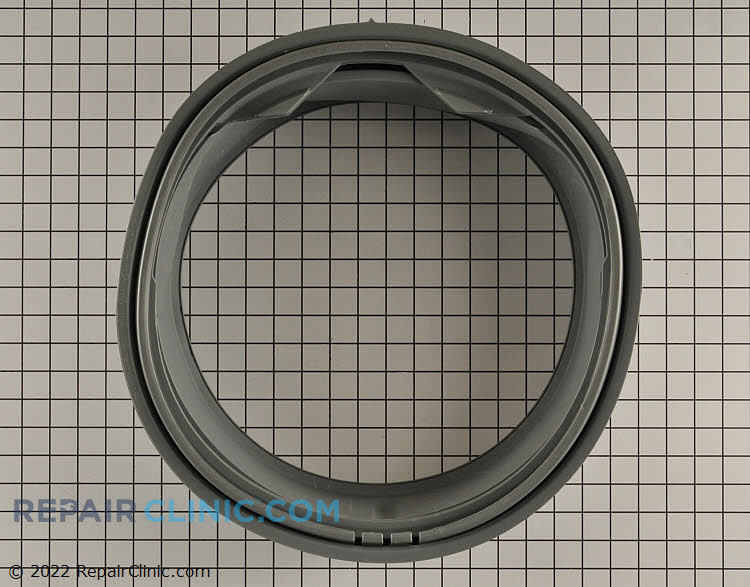 Grid is 1 inch square
Manufacturer Part
Best Seller
Washing Machine Door Boot Seal 4986ER0004F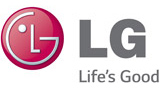 Skill Level
Washing machine door boot gasket with drain port. If the door boot is torn, the washer will leak water. The most common cause of a torn door boot is if the washer is overloaded. Be aware that your model may also list a door boot without drain port. Be sure to check the original part before ordering.
Helpful Tips
If the washer starts to smell we recommend using Affresh once a month.
Manufacturer Part
Best Seller
Product Type:

Washing Machine

Brands:

Kenmore, LG
Does this part fit my product?
Repair Help by Brands and Product Type
Alternative Part Number(s)
Replaces Part Number 4986ER0004J
Replaces Part Number 4986ER0004K
Replaces Part Number 4986ER0004N