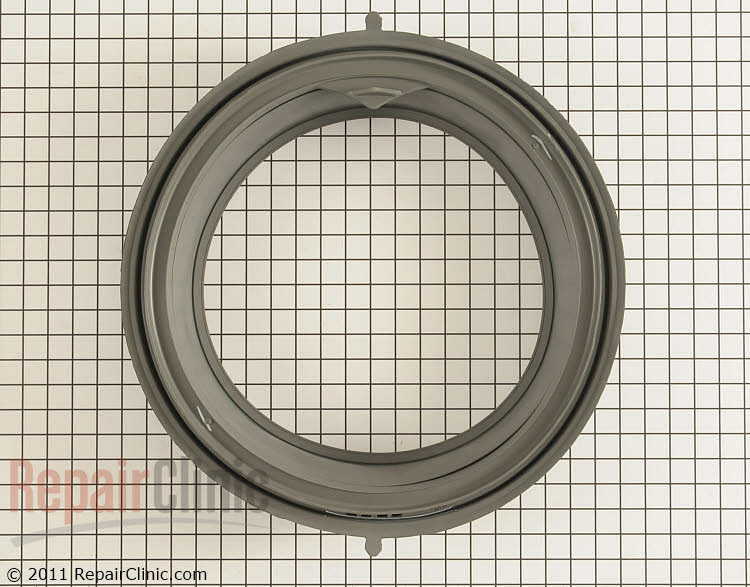 Grid is 1 inch square
Manufacturer Part
Best Seller
Washing Machine Door Boot Seal WPW10381562

Skill Level
Washing machine door boot. If the washer is leaking, the door boot may have a tear in it. Overloading the washer is the most common cause for a torn door boot.
Helpful Tips
If your washer smells we recommend cleaning it with Affresh once a month.
Manufacturer Part
Best Seller
Product Type:

Washing Machine

Brands:

Whirlpool, Maytag, Amana, Inglis
Does this part fit my product?
Repair Help by Brands and Product Type
Alternative Part Number(s)
Replaces Part Number W10290499
Replaces Part Number W10300559
Replaces Part Number W10381562