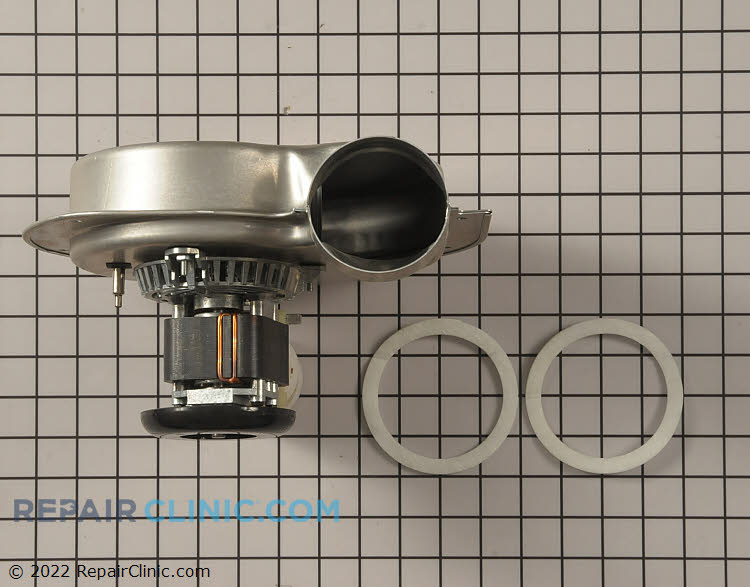 Grid is 1 inch square
Manufacturer Part
Best Seller
Furnace Draft Inducer Motor 1013833

Skill Level
Furnace draft inducer assembly. The draft inducer motor draws air into the burner and exhausts it out the flue. If the draft inducer motor is defective, the furnace may not heat.
Manufacturer Part
Best Seller
Product Type:

Furnace

Brands:

Comfortmaker, Tempstar, Heil, ICP, Arcoaire
Does this part fit my product?
Repair Help by Brands and Product Type
Alternative Part Number(s)
Replaces Part Number 1010324
Replaces Part Number 1010974
Replaces Part Number 1010975
Replaces Part Number 1011021
Replaces Part Number 1708607
Replaces Part Number 1708610