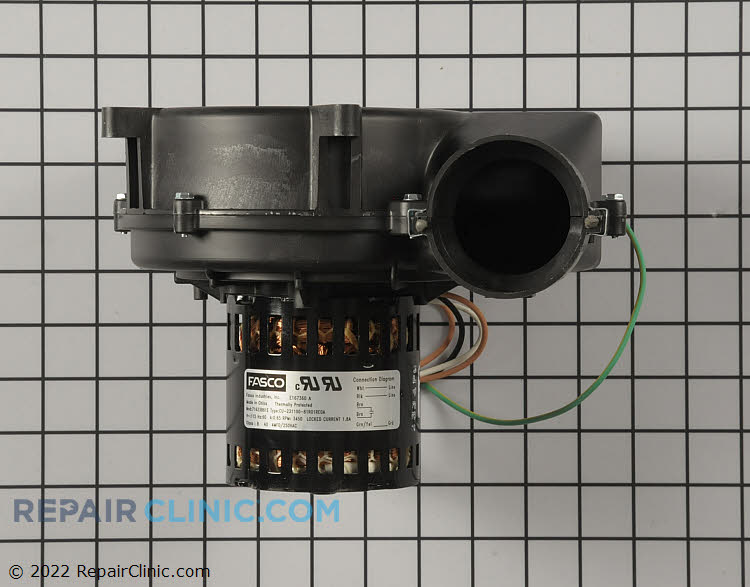 Grid is 1 inch square
Furnace Draft Inducer Motor 70-24033-01
Genuine OEM Part # 70-24033-01
RC Item #
2638744

Skill Level
Induced draft blower motor with gasket, 120 volts
Helpful Tips
To prevent carbon monoixde from leaking into your home we recommend replacing the draft inducer gasket when servicing the motor or inducer blower wheel. If you do not have a new gasket or it does not come with the replacmeent part you can use high temperature silicone sealant to prevent exhuast from leaking into your home .
Product Type:

Furnace

Brands:

Rheem, Ruud, WeatherKing, Thermal Zone, DuroGuard
Does this part fit my product?