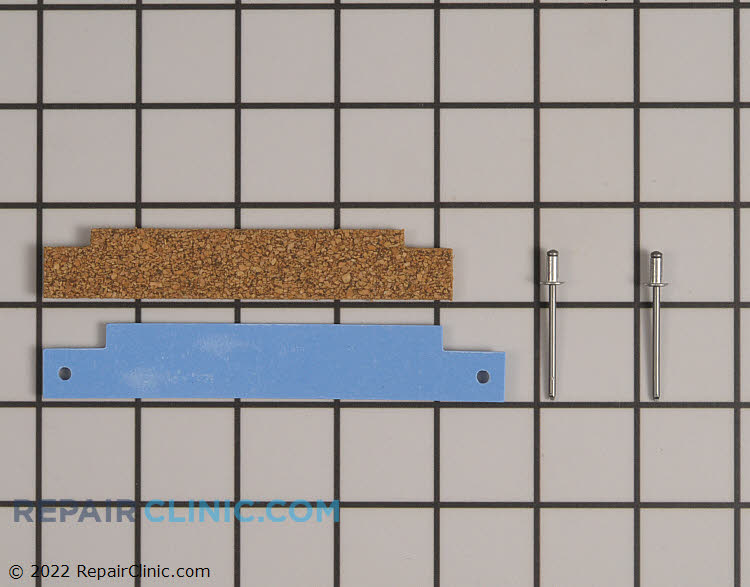 Grid is 1 inch square
Manufacturer Part
Best Seller
Drum Slide, Glide, or Pad 306508

Skill Level
Dryer front drum support glide. Order 2 when repairing the dryer. Be aware it requires a rivet tool to install the new glide and the tool must be purchased locally.
Helpful Tips
Consider replacing the drum support rollers while you have the dryer apart as they wear out over time.
Manufacturer Part
Best Seller
Product Type:

Dryer, Washer/Dryer Combo

Brands:

Maytag, Jenn Air, Crosley
Does this part fit my product?
Repair Help by Brands and Product Type
Alternative Part Number(s)
Replaces Part Number 312941
Replaces Part Number 3-12940
Replaces Part Number 3-12941
Replaces Part Number 3-6508