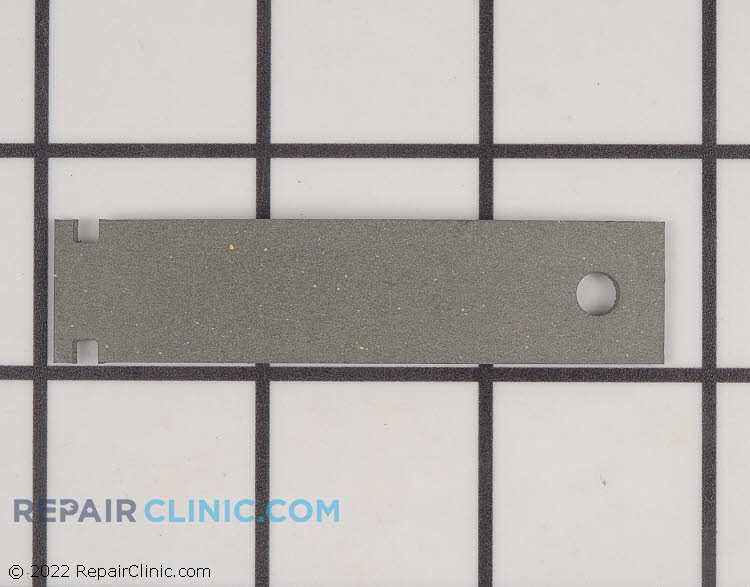 Grid is 1 inch square
Drum Slide, Glide, or Pad WE1M1067

Skill Level
Dryer drum slide. There are two of these needed on your dryer. These go on the inner most slots on the front bearing. Sold individually will need to purchase two*. The drum slides support the front of the dryer drum instead of rollers or bearings. As they wear out the dryer will make more noise.
Manufacturer Part
Best Seller
Product Type:

Dryer, Washer/Dryer Combo

Brands:

Whirlpool, Kenmore, GE, Hotpoint, RCA
Does this part fit my product?
Repair Help by Brands and Product Type
Alternative Part Number(s)
Replaces Part Number WE1M316
Replaces Part Number WE01M0316
Replaces Part Number WE1M481
Replaces Part Number WE1M507