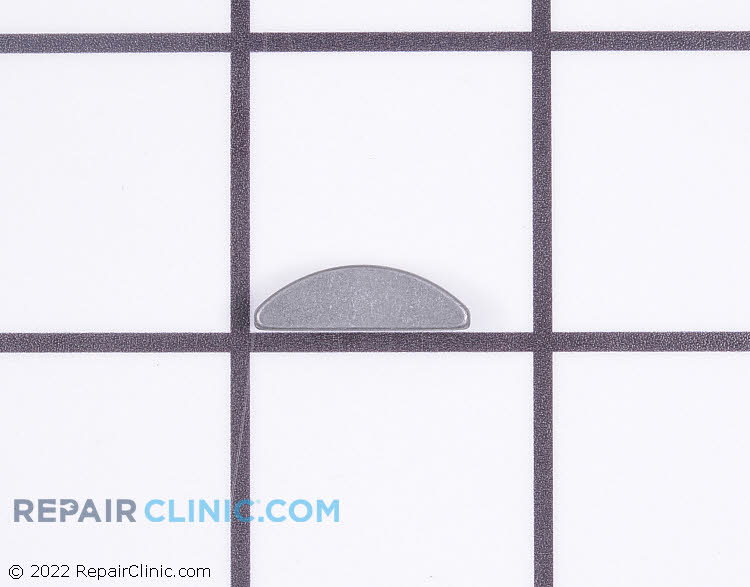 Grid is 1 inch square
Flywheel Key 13331-357-000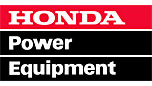 Skill Level
Honda flywheel key. The flywheel key aligns the flywheel in the correct position on the crankshaft. If the engine stops suddenly due to hitting a hard object, the flywheel key shears in half to prevent damage to the engine. If the flywheel key is broken, the engine won't start.
Product Type:

Lawn Mower, Small Engine, Snowblower, Tiller, Pressure Washer, Leaf Blower, Generator, Log Splitter, Heat Pump

Brands:

Briggs & Stratton, Craftsman, Toro, Cub Cadet, Lawn Boy, MTD, Honda
Does this part fit my product?