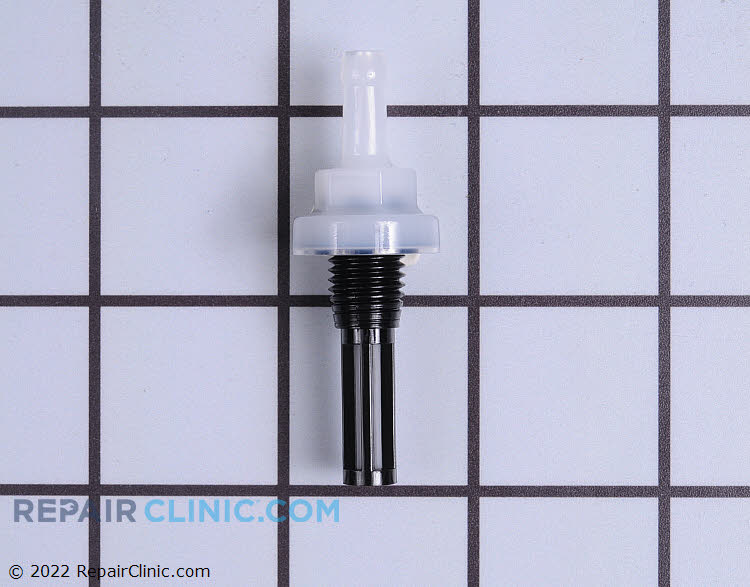 Grid is 1 inch square
Fuel Filter 16955-ZE1-010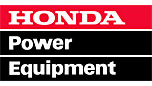 Skill Level
Honda fuel tank joint. See recommended related for the o-ring seal needed to complete installation.
Helpful Tips
We recommended replacing the o-ring when replacing the fuel filter. See related item for the o-ring seal.
Product Type:

Lawn Mower, Small Engine, Snowblower, Tiller, Generator

Brands:

Honda
Does this part fit my product?
Repair Help by Brands and Product Type
Alternative Part Number(s)
Replaces Part Number 16955-ZE1-000