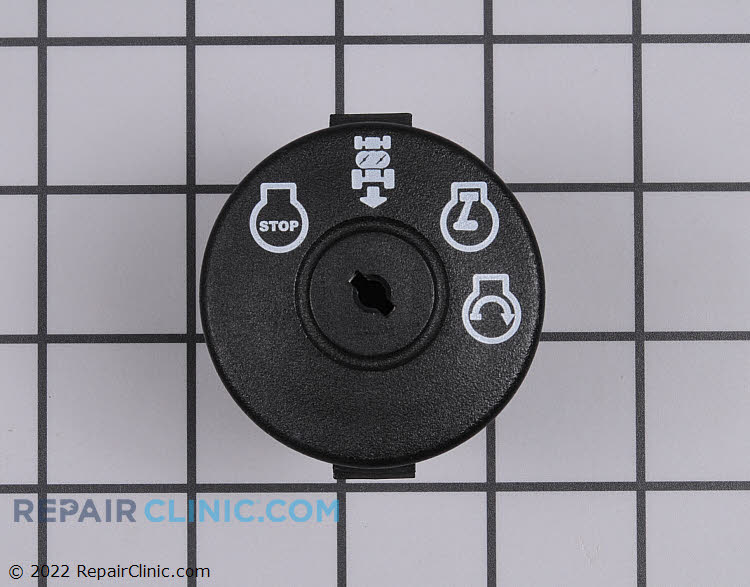 Grid is 1 inch square
Manufacturer Part
Best Seller
Ignition Switch 532193350
Skill Level
Riding lawn mower ignition switch. If the engine will not start, and the electric starter does not engage the ignition switch could be defective. Key sold seperately.
Manufacturer Part
Best Seller
Product Type:

Lawn Mower

Brands:

Craftsman, Husqvarna, Weed Eater, Poulan, Murray, Ariens, Dixon
Does this part fit my product?
Repair Help by Brands and Product Type
Alternative Part Number(s)
Replaces Part Number 193350
Replaces Part Number 532193350
Replaces Part Number 532193350