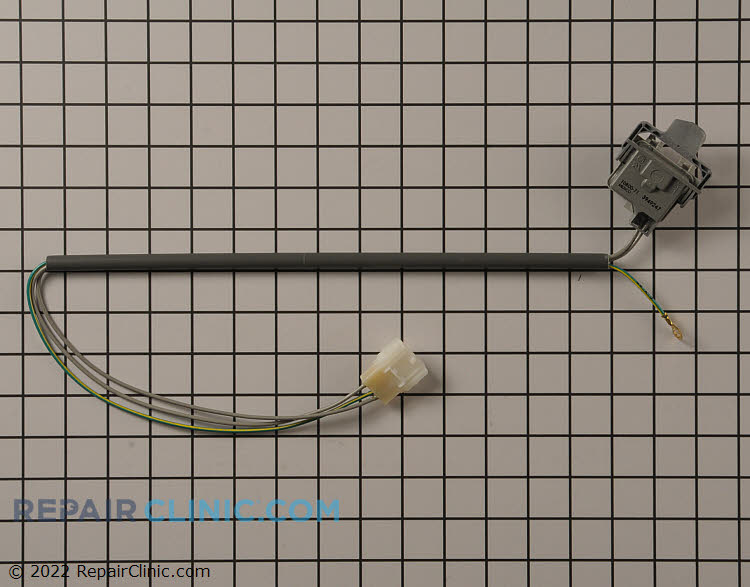 Grid is 1 inch square
Manufacturer Part
Best Seller
Lid Switch Assembly 3949247V

Skill Level
Washing machine lid switch assembly with wire harness. The lid switch ensures that the washer door is closed while the washer is spinning. If the lid switch is broken, the washer will not spin. If the washer won't spin but will still agitate, the lid switch is likely defective.
Helpful Tips
If your washing machine has a moldy or musty odor, we recommend cleaning it with Affresh washing machine cleaner.
Manufacturer Part
Best Seller
Product Type:

Washing Machine, Washer/Dryer Combo

Brands:

Whirlpool, Kenmore, KitchenAid, Roper, Crosley, Estate, Inglis
Does this part fit my product?
Alternative Part Number(s)
Replaces Part Number 3949237
Replaces Part Number 3949239
Replaces Part Number 3949240
Replaces Part Number 3949247