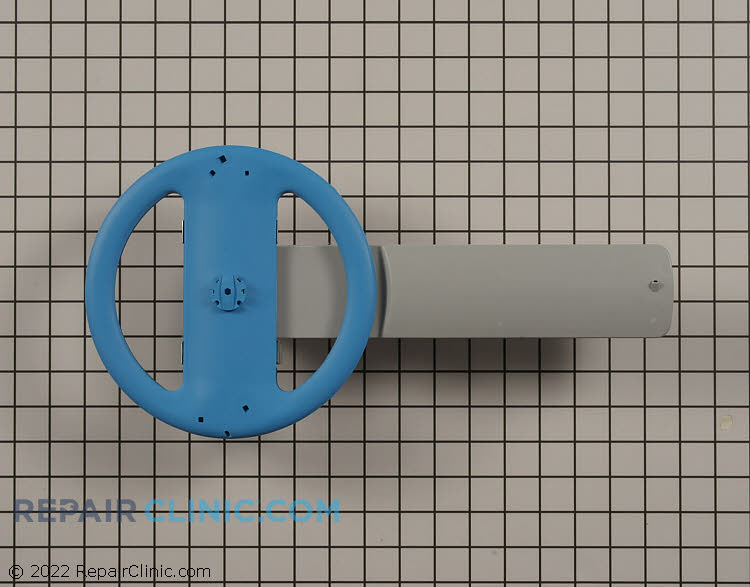 Grid is 1 inch square
Dishwasher Lower Wash Arm Assembly 5304507158

Skill Level
Dishwasher lower spray arm. The lower spray arm circulates water to the dishes in the lower rack. The spray arm can get clogged with food particles over time. If the spray arm is clogged, the dishes in the lower dishrack may not come out clean.
Helpful Tips
If your dishwasher has an unpleasant odor, we recommend cleaning it with Affresh dishwasher cleaner. This cleaner also improves dishwasher performance by removing soap buildup.
Product Type:

Dishwasher

Brands:

Frigidaire
Does this part fit my product?
Repair Help by Brands and Product Type
Alternative Part Number(s)
Replaces Part Number 154821902
Replaces Part Number 5304496935