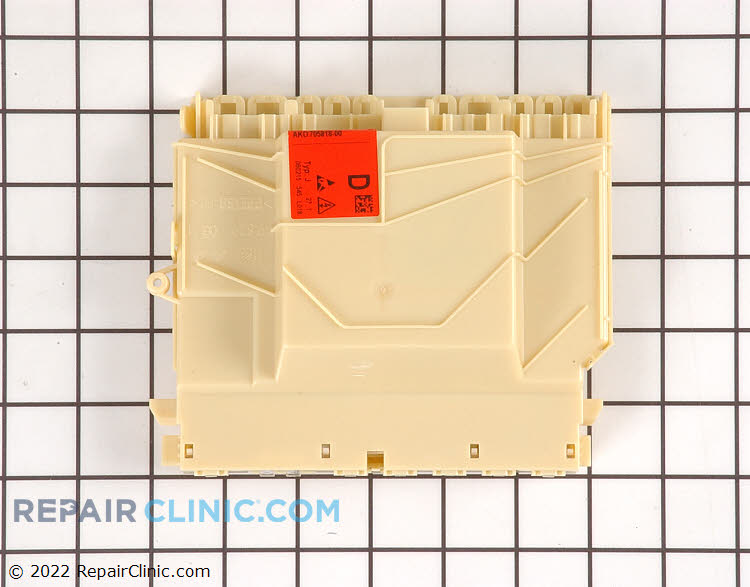 Grid is 1 inch square
Dishwasher Main Control Board 00496013
Genuine OEM Part # 00496013
RC Item #
1162389

Skill Level
Dishwasher central control unit (also called a control board). The control board regulates the main functions of the dishwasher.
Helpful Tips
If your dishwasher has an unpleasant odor, we recommend cleaning it with Affresh dishwasher cleaner. This cleaner also improves dishwasher performance by removing soap buildup.
Product Type:

Dishwasher

Brands:

Bosch, Thermador
Does this part fit my product?
Repair Help by Brands and Product Type