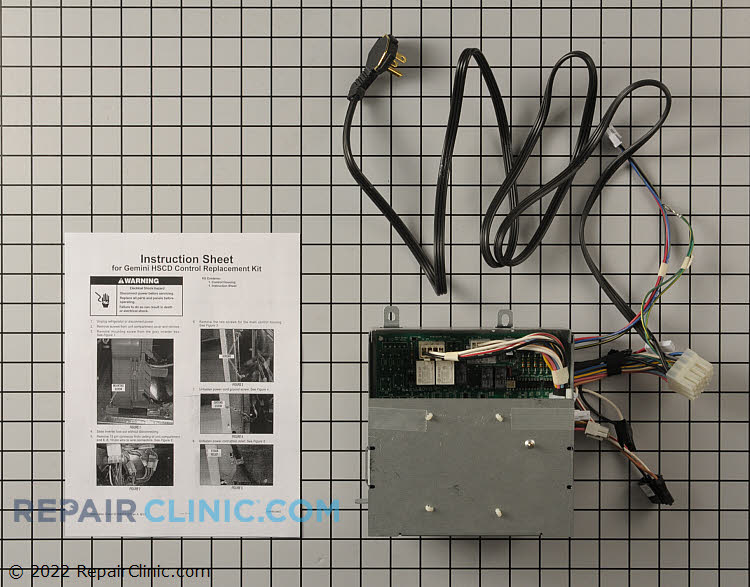 Grid is 1 inch square
Main Control Board W10823803

Skill Level
Electronic Control Board Service Kit. This kit includes multiple control boards. It includes a new wiring harness, mounting bracket, and instruction sheet.
This kits fits 167 models so you will need to call customer service to see if it will work for your model number.
Helpful Tips
<-No longer available original main control board.
Does this part fit my product?
Alternative Part Number(s)
Replaces Part Number W10439327