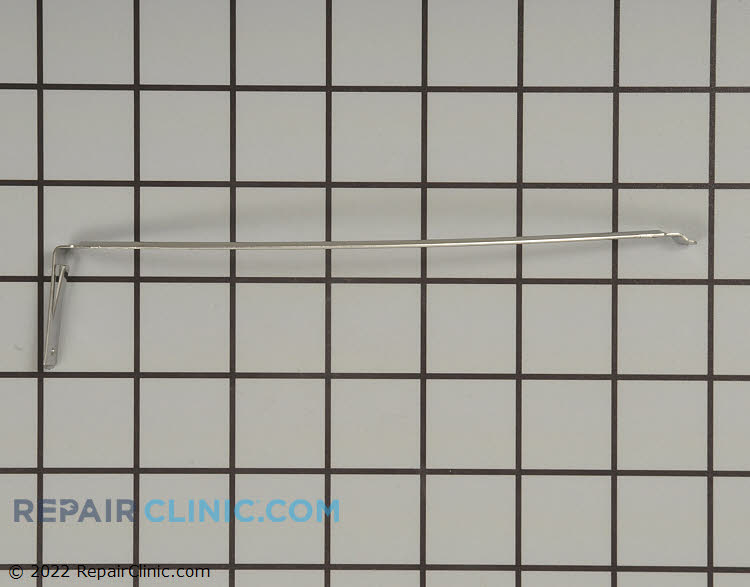 Grid is 1 inch square
Moisture Sensor WP3387223

Skill Level
Dryer moisture sensor bar. This moisture sensor monitors the clothing's moisture level and sends a signal to the control board when the clothes are dry. If your moisture sensor is defective, the dryer may shut off too early or continue running for a while after the clothes are dry. Two required.
Manufacturer Part
Best Seller
Product Type:

Dryer, Washer/Dryer Combo

Brands:

Whirlpool, Kenmore, Maytag, KitchenAid, Amana, Crosley, Inglis, Ikea
Does this part fit my product?
Alternative Part Number(s)
Replaces Part Number 3387223