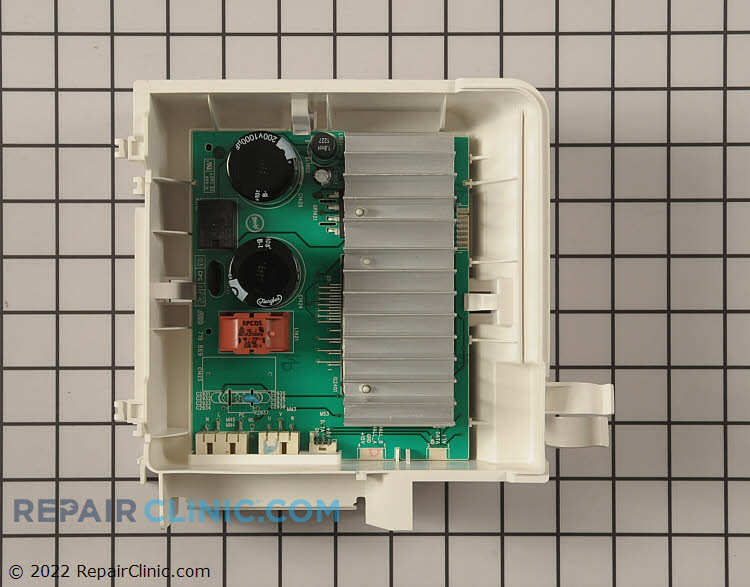 Grid is 1 inch square
Manufacturer Part
Best Seller
Washing Machine Motor Control Board WPW10374126

Skill Level
Washing machine motor control board (MCU). The motor control board regulates the speed at which the washer spins. If the motor control board is defective, the washer won't spin or agitate.
Helpful Tips
If your washing machine has a moldy or musty odor, we recommend cleaning it with Affresh washing machine cleaner.
Manufacturer Part
Best Seller
Product Type:

Washing Machine

Brands:

Whirlpool, Maytag
Does this part fit my product?
Repair Help by Brands and Product Type
Alternative Part Number(s)
Replaces Part Number W10245123
Replaces Part Number W10374126