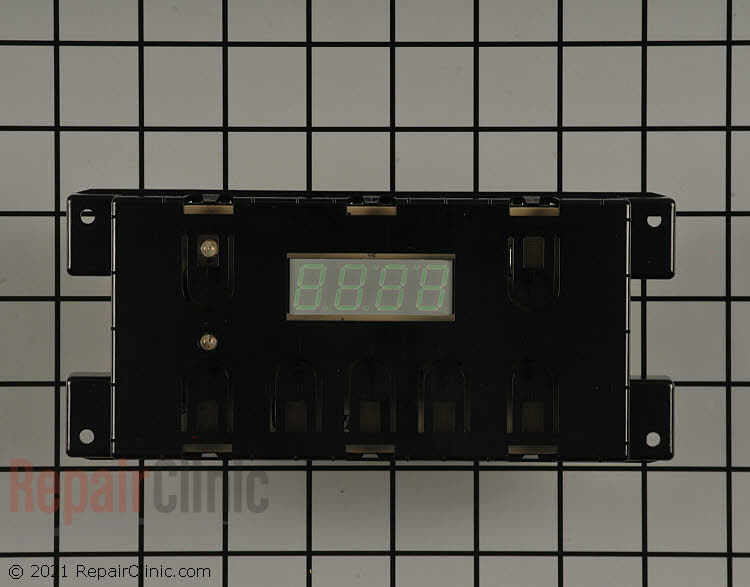 Grid is 1 inch square
Oven Control Board 5304518661

Skill Level
Oven control board. If the oven does not heat check if the oven igniter is glowing. If so, the board is likely good and the oven igniter is weak and will need to be replaced. If it is not glowing the igniter and gas valve can be tested. If they test ok, then the board is likely the problem.
Manufacturer Part
Best Seller
Product Type:

Range/Stove/Oven

Brands:

Frigidaire, Kenmore, Westinghouse, Tappan, Crosley
Does this part fit my product?
Repair Help by Brands and Product Type
Alternative Part Number(s)
Replaces Part Number 316222800
Replaces Part Number 5304427745
Replaces Part Number 316222802
Replaces Part Number 316222810
Replaces Part Number 316455410