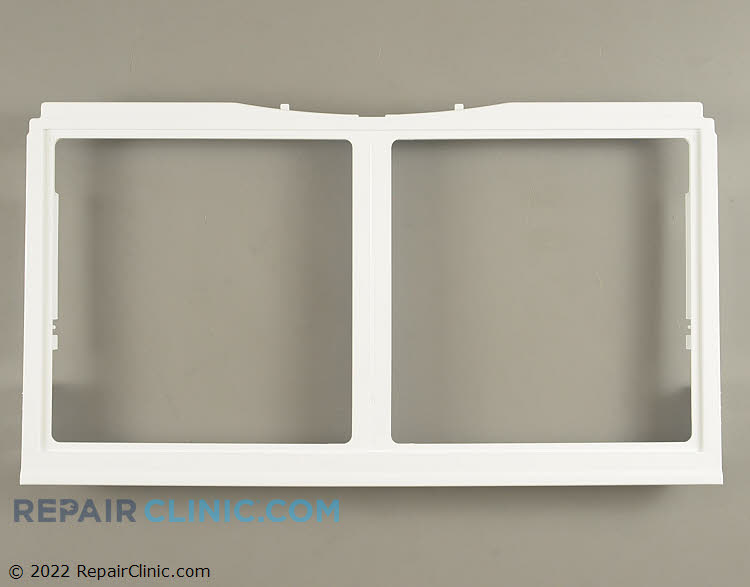 Grid is 1 inch square
Refrigerator Shelf Frame without Glass 3550JJ0009A
Genuine OEM Part # 3550JJ0009A
RC Item #
1266790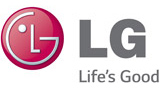 Skill Level
Refrigerator lower shelf assembly and drawer support. It does not include glass and is white. Be aware that you will have to reuse the original rollers and screws or purchase new ones. 17-1/8 x 31-1/8 inches.
Helpful Tips
Frame does not come with roller and screw for the roller.
Product Type:

Refrigerator

Brands:

LG
Does this part fit my product?
Repair Help by Brands and Product Type