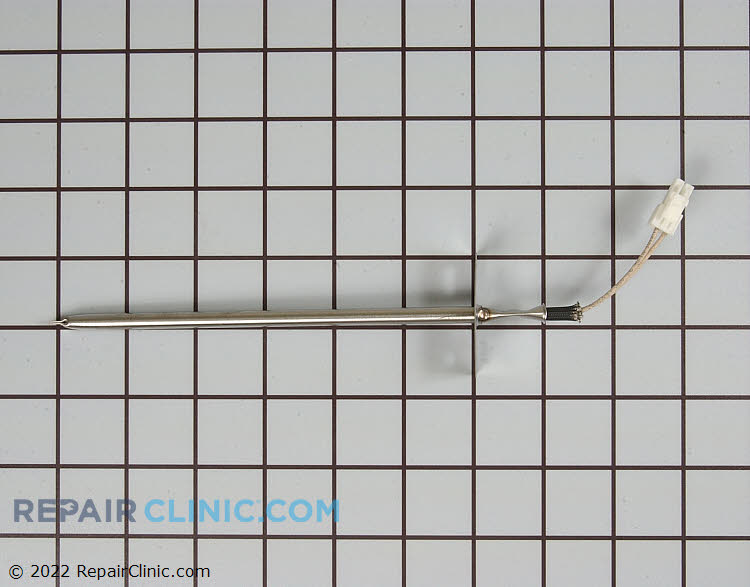 Grid is 1 inch square
Range/Stove/Oven Temperature Sensor WPW10181986

Skill Level
Oven temperature sensor. The oven sensor works in conjunction with the oven control board to regulate the oven temperature. If the oven sensor is defective, the oven temperature will be inaccurate by more than 50 degrees Fahrenheit.
Manufacturer Part
Best Seller
Product Type:

Range/Stove/Oven

Brands:

Whirlpool, Kenmore, Maytag, KitchenAid, Amana, Magic Chef, Roper, Crosley, Estate, Inglis, Ikea
Does this part fit my product?
Repair Help by Brands and Product Type
Alternative Part Number(s)
Replaces Part Number 8273902
Replaces Part Number W10131826
Replaces Part Number W10181986