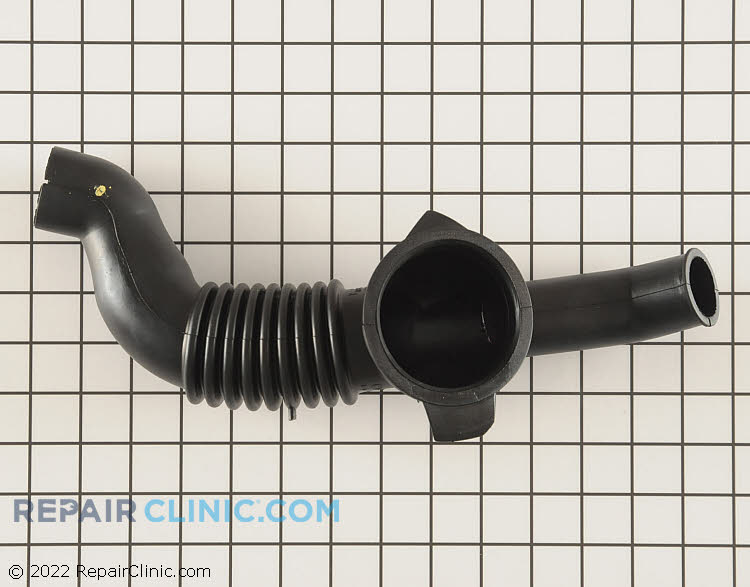 Grid is 1 inch square
Washing Machine Tub-to-Pump Hose 4738ER1002A
Genuine OEM Part # 4738ER1002A
RC Item #
1266823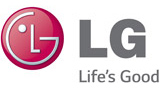 Skill Level
Washing machine drain hose with bellows. This drain hose makes a connection from the washer tub to the drain pump.
Helpful Tips
If your washing machine has a moldy or musty odor, we recommend cleaning it with Affresh washing machine cleaner.
Product Type:

Washing Machine

Brands:

Kenmore, LG
Does this part fit my product?