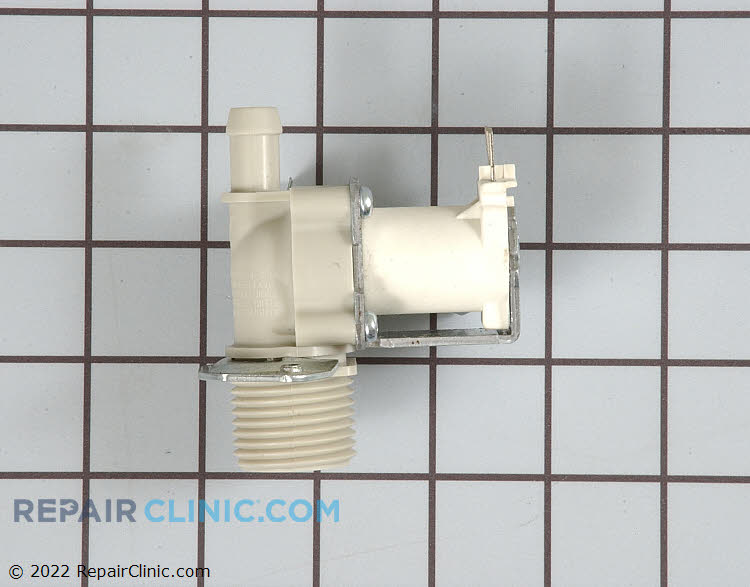 Grid is 1 inch square
Manufacturer Part
Best Seller
Washing Machine Water Inlet Valve 5220FR2006H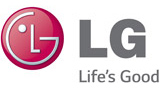 Skill Level
Washer hot water inlet valve. Standard hose fitting inlet, 1 water outlet. The water inlet valve opens to allow water to enter the washing machine. If the water inlet valve is defective, the wash may fill slowly or not fill at all.
Helpful Tips
Consider replacing the old fill hose when installing a new valve.
Manufacturer Part
Best Seller
Product Type:

Washing Machine

Brands:

Kenmore, LG
Does this part fit my product?
Repair Help by Brands and Product Type
Alternative Part Number(s)
Replaces Part Number 5220FR2006L