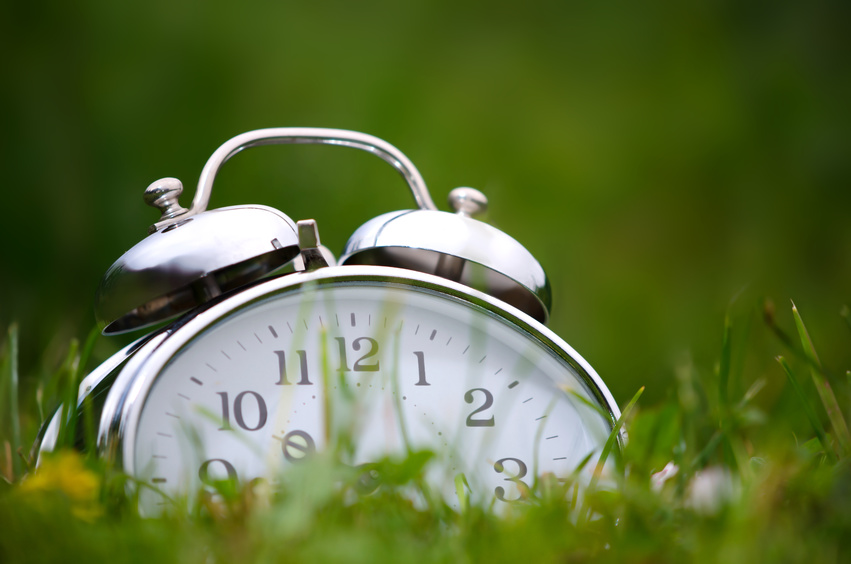 Use Daylight Saving Time as a Reminder

By now, most of us know to check our fire alarms and replace their batteries every 6 months during Daylight Saving in the spring and when it ends in the fall. You may want to take this time to tend to some other home maintenance tasks to your list as well. There are several things you can do around your home every six months to keep it running in tip-top shape.
If you stick to using Daylight Saving as a reminder to do all of the above tips, you'll keep your home running smoothly and probably even save some money on your utility bills. If it turns out you need any appliance replacement parts or repair tips, just enter your model number at the top of our home page to get started. Don't forget to check out our extensive repair help library for extra help and information.