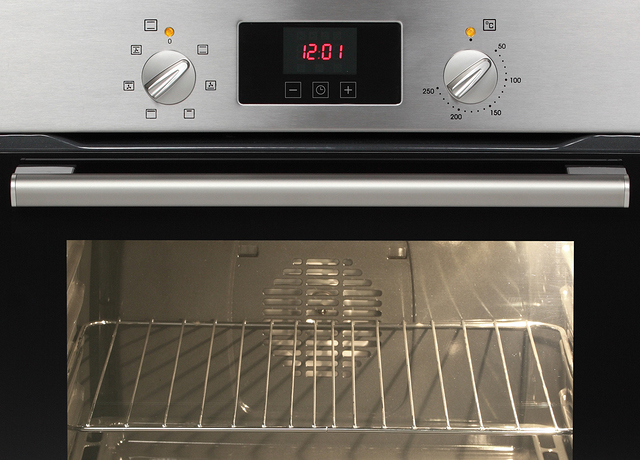 It's About Time: When Appliance Timers and Clocks Malfunction



Most days the only time you have any control over time is on your oven or microwave's timer or clock. But what happens when you can't even control that time?
Modern appliances all work using control panels these days, and your oven and microwave are no different. Control panels not only operate clocks and timers but other items like bake and broil elements and turn the appliances on and off. The control panels themselves work using touchpads.
There are several reasons you may need to replace your oven or microwave's control panels or touchpads:
Clocks or timers won't respond to input

Touchpads won't respond

You're getting fault codes (

look up fault codes here

)

Clocks don't keep accurate time

Timer isn't working

Display isn't functioning
If you're facing one of the above issues on your oven or microwave's control panel, you can't just repair the clock or timer, the whole control board needs to be replaced. This is true for when the control board malfunctions on your other appliances as well.
Fortunately, replacing a control panel sounds way scarier than it really is. It usually involves first turning off the power at your electrical panel, unplugging the appliance, removing a few screws and disconnecting some wires. However, every appliance is different, so you'll want to look up the parts and repair help before getting started.
Also, keep in mind that control boards aren't necessarily cheap. Oven control boards can range from $50 to over $400 and microwave control boards run from $20 to $200. Find your model number to see what a new control panel will cost you. But you can be secure in the knowledge that we only sell genuine appliance parts – plus Repair Clinic has millions of parts available for same-day shipping with a 365 return policy guarantee.