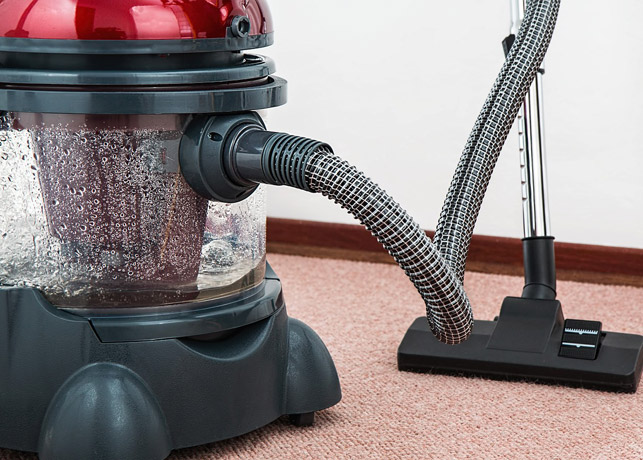 4 Simple Ways to Save Your Vacuum Cleaner
Your vacuum cleaner is one of those appliances you use frequently and don't think too much about until it stops working. To prevent unnecessarily dirty floors and broken vacuum cleaners, Repair Clinic thought we'd give you four easy ways to keep it alive:
When in doubt for any of the above easy maintenance tips, refer to your vacuum cleaner's owner's manual to see the correct steps to take and frequency of replacing worn parts.
If you need additional assistance, be sure visit our Vacuum Cleaner Repair Help page for troubleshooting tips and repair videos. And don't forget, Repair Clinic has millions of appliance parts available for same-day shipping and we offer a 365 return policy guarantee.