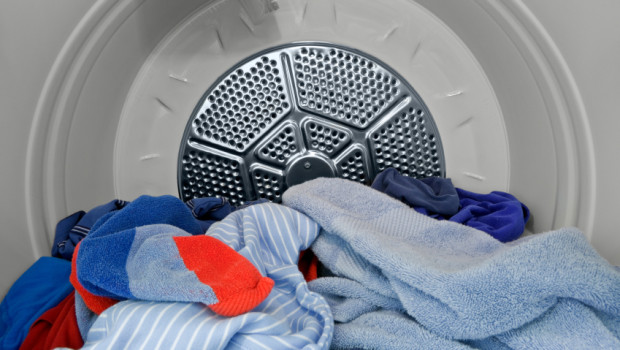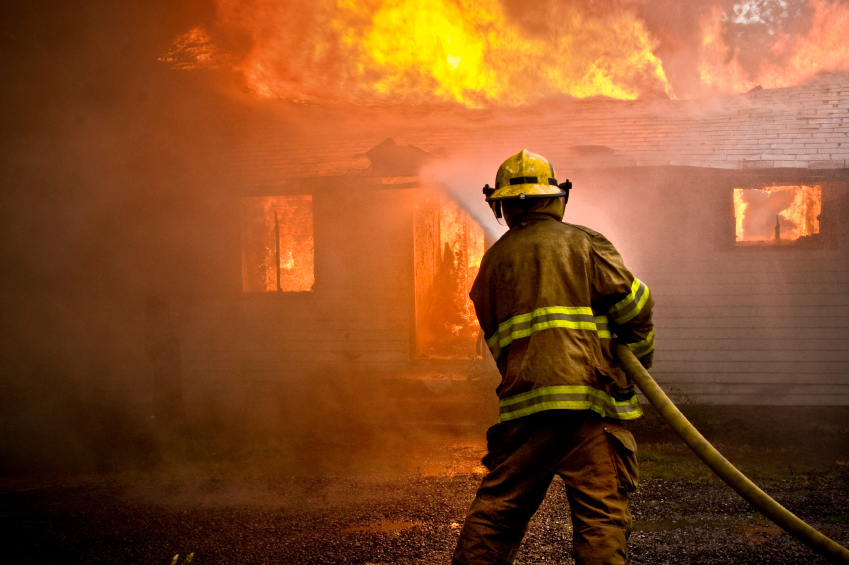 FOR IMMEDIATE RELEASE
October 8, 2012
Media Contact: Jody Lamb, Public Relations Manager
JLamb [at] RepairClinic.com
734-495-3079 x 211
Three ways to keep homes safe from dryer fires
RepairClinic.com® experts share advice in honor of National Fire Prevention Week
Canton, Mich. – In honor of National Fire Prevention Week, RepairClinic.com®, the most popular online store for replacement parts for appliances and outdoor power equipment, today shared three tips to keep homes and families safe from clothes dryer fires.
Every year, clothes dryers cause thousands of major residential fires in the U.S. People are often surprised to learn of the primary culprit: Lint. Dryer venting can become clogged with lint, causing a dangerous buildup of heat and an instant fire that spreads fast.
1. Clean out dryer venting at least once per year
A venting system should be cleaned out from inside of the dryer to the outside vent cap at least once per year. Professionals can be hired for this or homeowners can purchase a long brush or cleaning kit with instructional DVD to do it on their own and save money. RepairClinic also recommends Lint Alert, which monitors for lint build-up and blockage in gas dryers and alerts homeowners if there is a fire risk.
Homeowners should pay attention to drying time. If it's taking longer for clothes to dry, it's likely that lint is clogging the venting system. Homeowners should clean it out as soon as possible. Waiting to do this will threaten safety.
2. White vinyl venting should be replaced immediately with an aluminum equivalent.
White vinyl no longer meets national fire code standards in the U.S., as it is considered highly flammable. RepairClinic sells semi-rigid aluminum venting.
3. Clean out your dryer's lint screen after every load.
Dryer lint screens should be cleaned out after every load. For extra precaution, homeowners can use a bristled long brush to remove stubborn pieces of lint and pieces that collect in the screen's housing. A screen with tears should be replaced immediately. This RepairClinic video shares additional tips about dryer maintenance.
Last month, RepairClinic unveiled its advanced online Repair Help and troubleshooting system that empowers do-it-yourselfers to fix common problems associated with major home appliances and outdoor power equipment. Do-it-yourselfers can enter a model number to choose from a list of common symptoms for that particular model, troubleshoot and watch expertly-produced videos to learn the most likely causes and conditions and purchase the correct, recommended part.