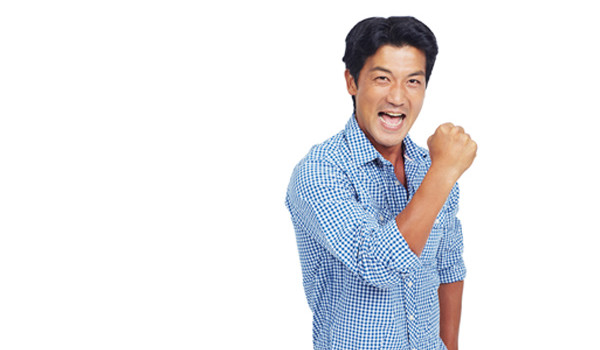 RepairClinic.com® shares customers' feedback on why they're appliance and outdoor power equipment repair heroes for life

Canton, Mich.– RepairClinic.com, America's most popular online store with replacement parts for appliances and outdoor power equipment, today shared a list of the five most common reasons people are do-it-yourself repair heroes in their homes.
Over the course of its 13 years in business, RepairClinic.com has paid close attention to its customers' stories. In millions of comments by email, phone calls and online chats, they tell us these are the reasons why they're repair heroes for life:
Money saving: "Customers tell us they save an average of $100-300 by repairing their own appliances and outdoor power equipment," said Chris Hall, president of RepairClinic.com. "With free how-to resources like our 600+ videos, many repairs can be easily done without hiring from a repair professional." Also, successful repair and installation of quality replacement parts may extend an appliance's life and postpone need to purchase a new appliance by several years.
Time saving: There's nothing worse than being without a functioning appliance for a long period of time. Waiting for a busy repair professional to visit or a backlogged repair shop to get to broken outdoor power equipment can be extremely frustrating and life-disrupting. RepairClinic.com stocks more than one million parts with expedited shipping options so customers often have their appliances back up and running within 24 hours.
Environmental benefits: Extending an appliance's life keeps it out of a landfill and postpones production of a replacement appliance.
Sense of accomplishment and bragging rights: "Every day, customers share that their successful repairs provide them a great sense of accomplishment and satisfaction," said Hall. "We hear most often from those who don't own a tool belt. From 65-year-old grandmas who enjoy the challenge of a successful lawn mower carburetor replacement to first-time homeowners who've never repaired anything before, today's DIY repair heroes are diverse in every way—age, gender, experience, background and where they call home."
Empowerment for more substantial DIY endeavors: Often, customers share that accomplishing successful appliance repairs gives them unexpected confidence to take on other repair and remodeling challenges.
Since 1999, RepairClinic.com has been America's most popular, trusted online store with replacement parts for major household appliances and outdoor power equipment. Free repair resources including more than 600 how-to videos empower people to fix their appliances and outdoor power equipment on their own. To date, the videos have been viewed more than 7,700,000 times.