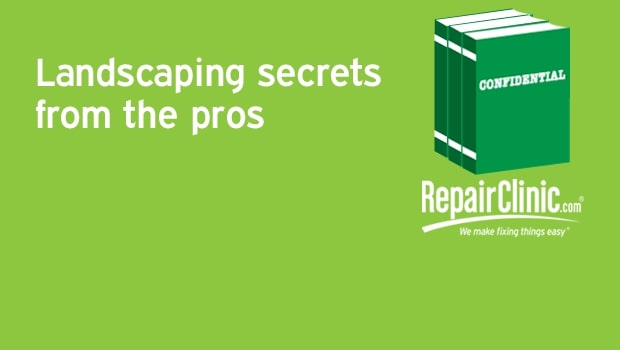 Professional landscapers know about a few critical to dos that have a dramatically positive impact on yard health and appearance.
Here are three things professional landscapers swear by:
1. Take good care of small engines and lawn and garden equipment.
Proper maintenance and regular tune ups will reduce likelihood of any downtime and improve equipment performance.
An engine tune-up kit makes it easy.
Regularly inspect equipment for damage and replace parts as needed. Always have clean air and fuel filters in place.
2. Don't skip the finishing touches.
In addition to weekly mowing, use edgers, string trimmers and other handheld outdoor power equipment to remove excess growth and provide a more complete, polished yard appearance.
3. Research
Take the time to determine the particular yard's needs to heal from damage or to look more attractive. Purchase a soil test kit and consult with your local garden center about the correct fertilizer formula for your yard.
Related information