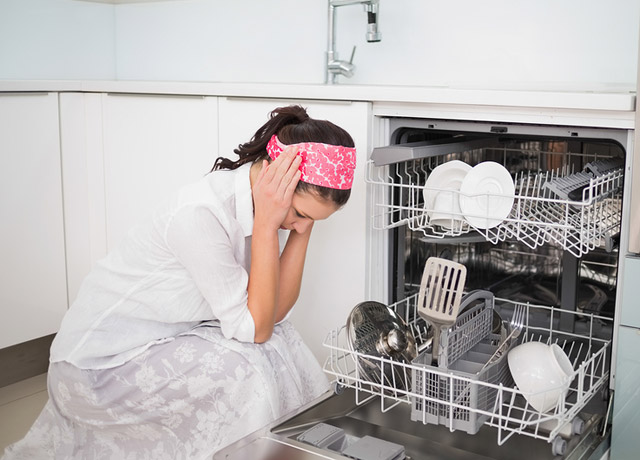 Five Home Noises You Shouldn't Ignore
As a homeowner, you know the typical noises of your house: the hum of the refrigerator, the whir of your dishwasher or the clunk of the furnace turning on. However, there are some not-so-good appliance or HVAC noises that you should pay close attention to before they go from just noisy to full-on frightening. Here are five scary home noises you should never avoid:
If you're dealing with any of the above issues, you'll need to find your model number before you can truly diagnose the problem. Keep in mind that Repair Clinic only sells authentic appliance parts, not generic. Your appliances will thank you!
Repair Clinic has millions of parts available for same-day shipping and we offer a 365 return policy guarantee. Call 800-269-2609 if you need help placing an order today.