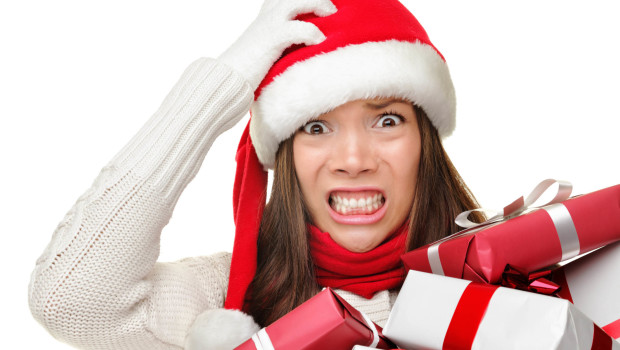 1. Don't ignore broken appliances and equipment.
Dishwasher leaking? Noisy dryer? Snowblower not blowing? Repair appliance, heating and cooling equipment and outdoor power equipment now before they worsen. Be the fix-it hero, whether you own the stuff or not. We'll help.
2. Don't run your oven's self-clean cycle.
We're too close to the holidays now. Due to the extreme temperatures associated with the self-cleaning function, there is risk of damage to an electrical component or the door latch. We recommend running an oven's self-clean cycle no fewer than two weeks prior to holiday celebrations to allow your time to repair the range, if necessary.
Note that self-cleaning ovens should not be cleaned with a general oven-cleaning spray, as the formula may damage the self-cleaning surfaces of the oven's interior.
Check out Range Cleaning 101.
3. Don't use space heaters when you have guests over.
Due to their compact sizes, space heaters often tip over, especially in high-traffic areas. This can become a fire hazard. Guests in your home are less likely to be aware of the heater in the middle of the night.
4. Don't block heating vents.
Make sure holiday decorations, furniture, rugs and curtains are not obstructing air flow at vents and registers.
5. Don't argue with your mother-in-law about how to properly load your dishwasher.
But if you really want to know the facts, our appliance specialists explain about the right way to load a dishwasher: Read it.