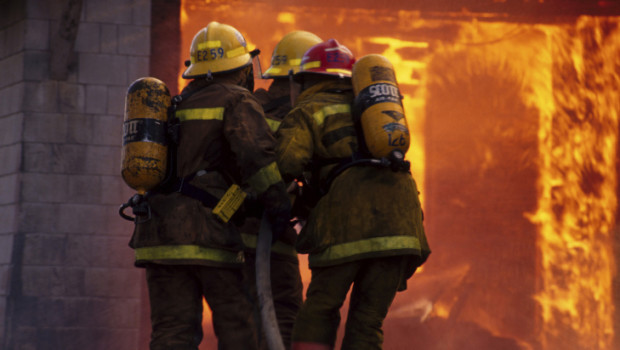 About RepairClinic
Since 1999, three and a half million people have purchased replacements parts and accessories from RepairClinic and saved more than $260 million in repair costs by fixing appliances, lawn equipment, power tools, and heating & cooling equipment on their own. From the beginning, RepairClinic has provided free troubleshooting and how-to resources on its website.
The company's 2,000+ free how-to repair and how-it-works videos on its YouTube channel have been viewed more than 41 million times.
RepairClinic's free, advanced online repair help system empowers do-it-yourselfers to fix common problems associated with home appliances, lawn equipment, power tools and heating & cooling equipment. DIYers can enter a model number to choose from a list of common symptoms for that particular model, troubleshoot and watch award-winning, expertly-produced videos to learn the most likely causes and conditions and purchase the correct part.
RepairClinic.com stocks more than one million parts and accessories for 160 brands of lawn mowers, small engines, snowblowers, string trimmers, furnaces, air conditioners, air handlers, heat pumps, washing machines, dryers, dishwashers, vacuum cleaners, power tools and many other products.
Since 1999, the company has served more than three million customers including homeowners, first-time and beginner DIYers, advanced DIYers, appliance repair professionals, small engine repair shops and landscaping and lawn care business owners. RepairClinic orders are backed by a 365 Days. Period.® return policy that enables customers to return any part. Of the more than one million parts available on the website, 95 percent of parts ordered are in stock and guaranteed to ship the same business day. RepairClinic ships within the United States, U.S. territories and military bases and Canada.