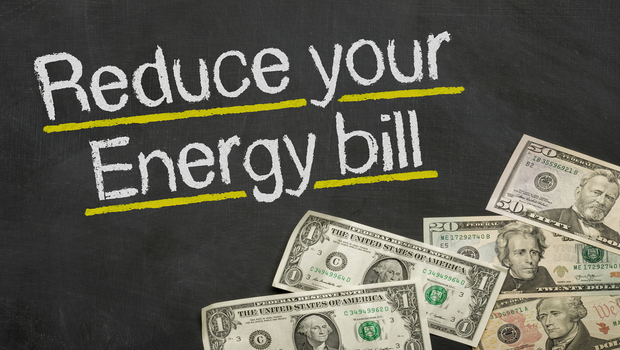 5 Easy Ways to Reduce Your Energy Bill
It seems that as soon as the temperatures go down, utility bills go up. Repair Clinic loves to help our customers save money whenever possible, which is why we're giving you five easy ways you can reduce your energy bill:
Repair Clinic has millions of appliance parts available for same-day shipping and we offer a 365 return policy guarantee. Call 800-269-2609 if you need help placing an order today.