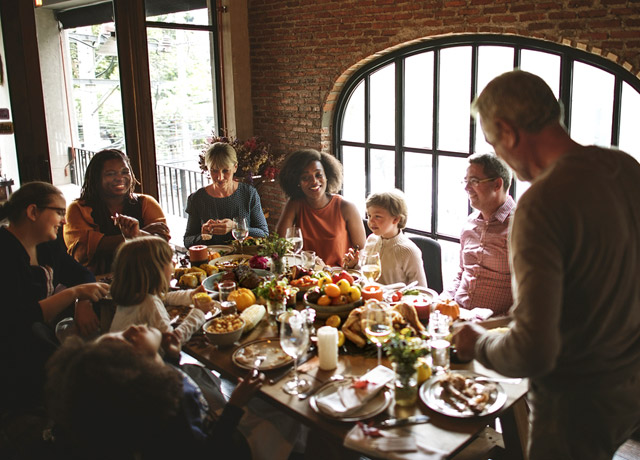 5 Ways To A Successful Holiday Season

The day that your 20 closest friends and relatives are coming over for dinner isn't the time to discover your oven isn't working. Or your refrigerator, dishwasher or any other kitchen appliance, for that matter! You've already planned ahead for the food, dishes and snacks – why not plan ahead to ensure all of your appliance are clean and operating correctly so there's no last minute surprises.
Repair Clinic has eight simple ways to help you prevent any hosting disasters:
Once you're done, that will be five less things you'll need to worry about when you entertain. Now all you have to worry about is the food, friends/family and fun!
Repair Clinic has millions of appliance parts available for same-day shipping and we offer a 365 return policy guarantee. Call 800-269-2609 if you need help placing an order today.