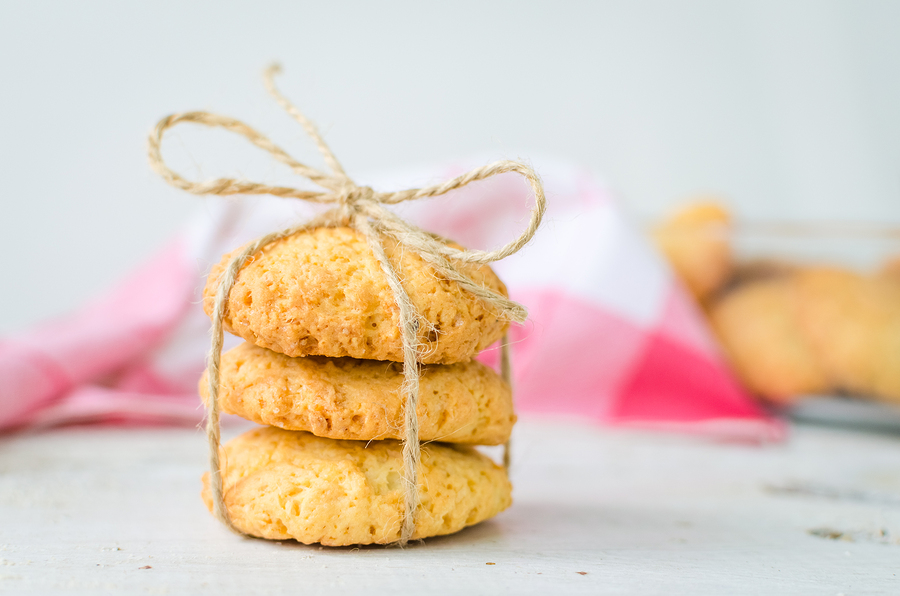 7 Reasons Your Oven Isn't Baking Evenly
Are your pies, cookies and cakes baking unevenly and you're wondering if it's you or the oven? An easy test is to get canned biscuits and bake them according to the directions. If they come out unevenly browned or burned in some areas, then you're not at fault – your oven is!
While it's fairly simple to determine if your oven is baking unevenly, it can take a bit more work to find out why. Repair Clinic has the seven most common reasons your oven isn't baking the way it should:
Repair Clinic has millions of appliance parts available for same-day shipping and we offer a 365 return policy guarantee. Call 800-269-2609 if you need help placing an order today.