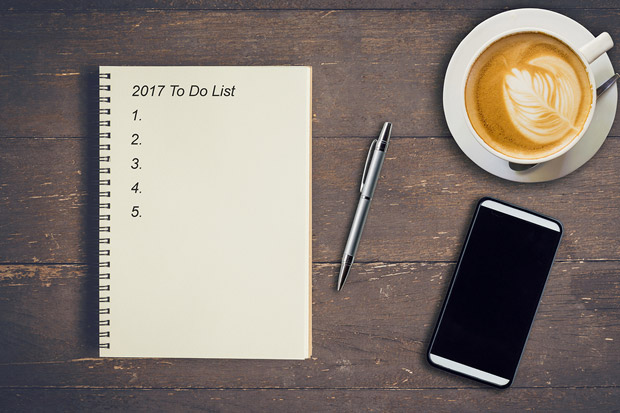 Why Now is the Perfect Time to Tackle Your To-Do List
Admit it, you've got a to-do list that keeps on growing. And it's probably full of repairs that you keep putting off since nothing is really "broken." Sorry to say, but the only way to reduce the items on your to-do list is to do them!
While it's easy to live with appliances that are functioning but still need some TLC, we have some common appliance problems and the top solutions (in order from most to least likely to occur) to get them fixed and off of your list:

Oven Not Baking Evenly
Fridge is Noisy
Dishwasher Not Drying Dishes
Vent: Dishwashers use a vent to let out the hot, steamy air. If it's not opening correctly there'll be moisture left on your dishes.
Vent Fan Motor: The vent fan motor is used to help dry dishes at the end of the cycle. If it's not working right, your dishes will stay wet.
Heating Element: Your dishwasher may use a heating element to dry dishes. If it's broken, your dishes won't dry.
If you're having different problems with your appliances, you'll be able to find the answer with our repair help pages. Just click on the appliance you need help with and troubleshoot from there.
Repair Clinic has millions of appliance parts available for same-day shipping and we offer a 365 return policy guarantee. Call 800-269-2609 if you need help placing an order today.