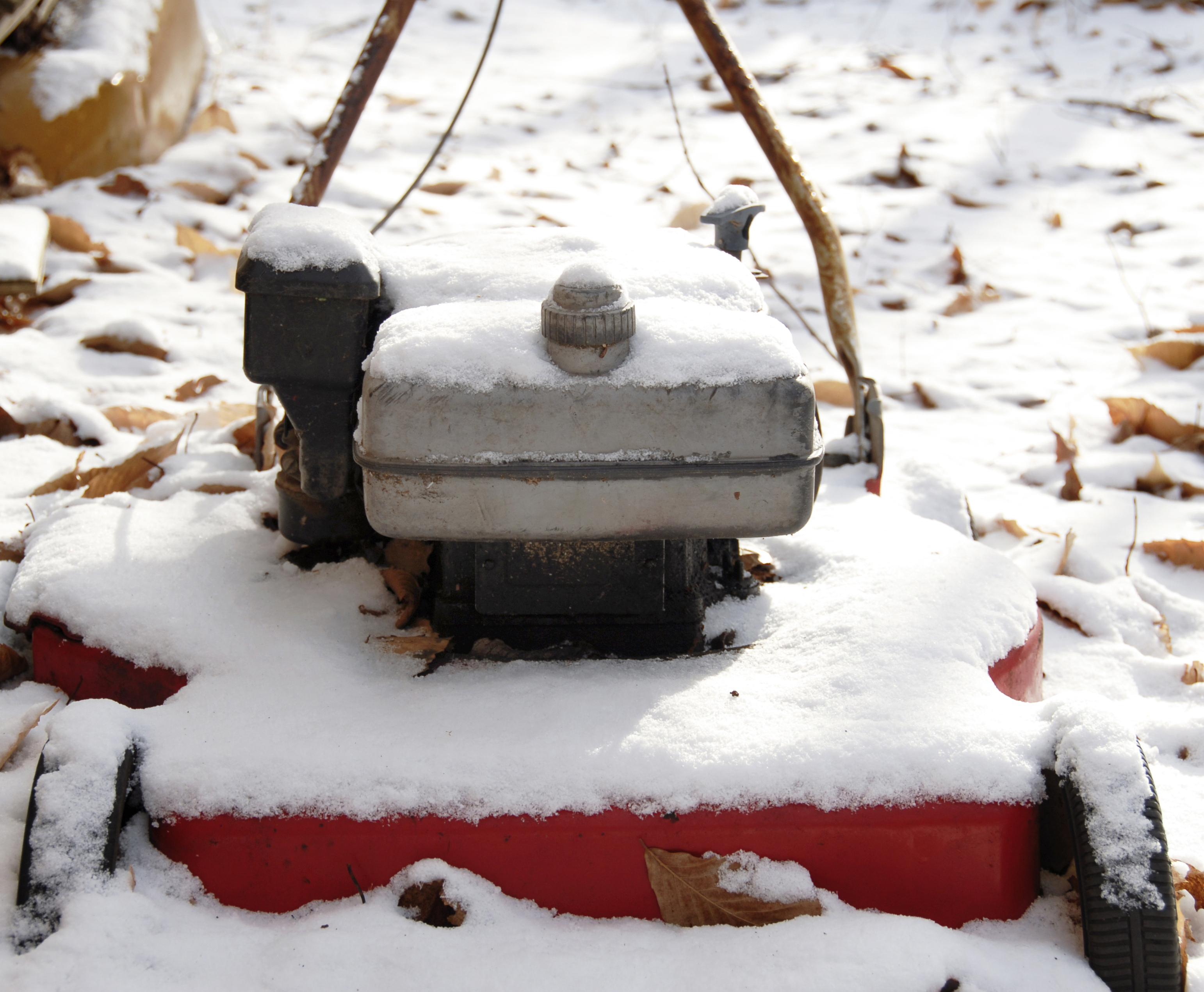 Stop Making These Lawn Mower

Winter

Storage Mistakes
Most of us got our great advice from our parents as we were growing up. While we totally respect your parents, you may want to reconsider some of that advice – at least when it comes to your lawn mower!
There's nothing more frustrating that getting your mower out in the spring and find that it won't start. We hate that too – which is why we want to make sure you're not making this three most common mistakes when storing your lawn mower for the winter.