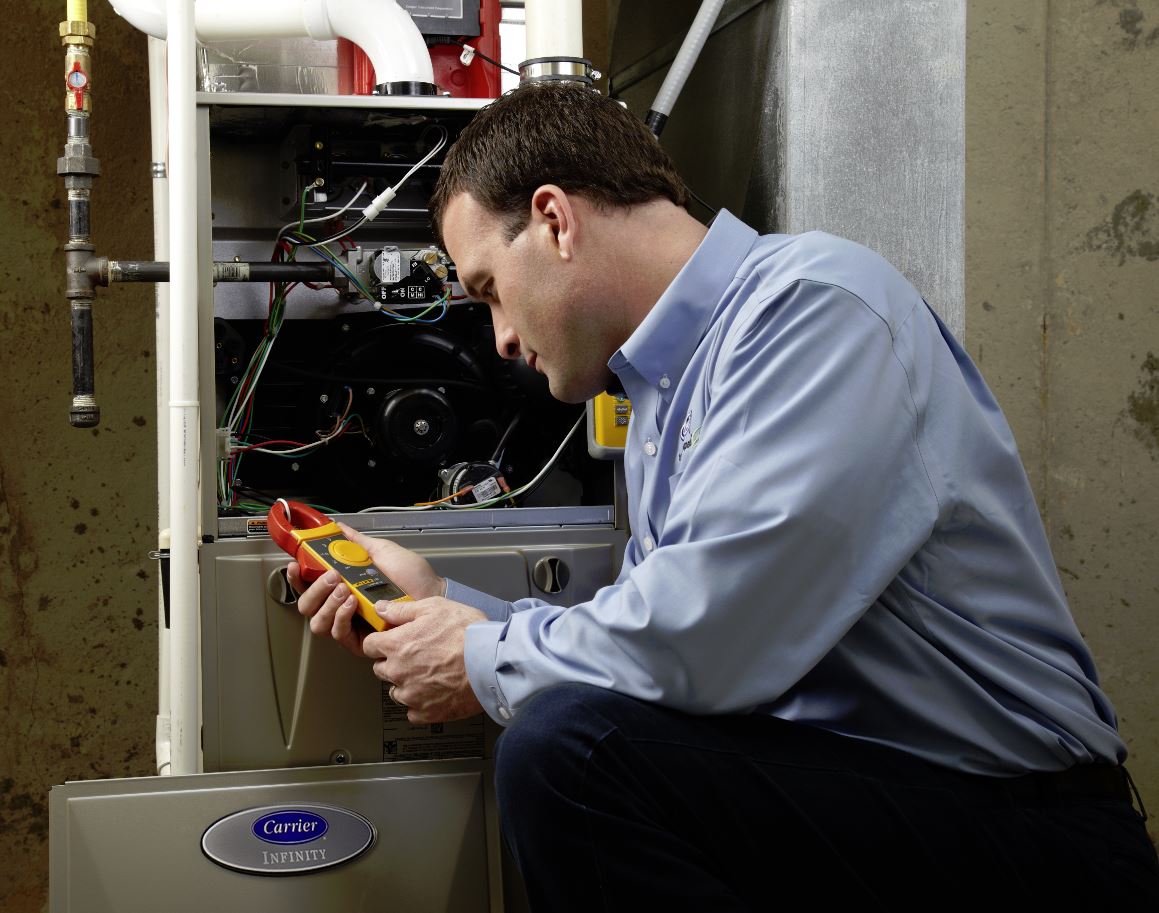 4 Ways to Fix a Noisy Furnace
Is your noisy furnace keeping you up at night? When your furnace starts clanging or rattling, it's telling you there's something wrong. Repair Clinic has the four main reasons your furnace is noisy and how to fix it:
If you need additional assistance, visit our Furnace Repair Help page or the Repair Clinic furnace repair video library.
Repair Clinic has millions of heating and cooling parts available for same-day shipping and we offer a 365 return policy guarantee. Call 800-269-2609 if you need help placing an order today.