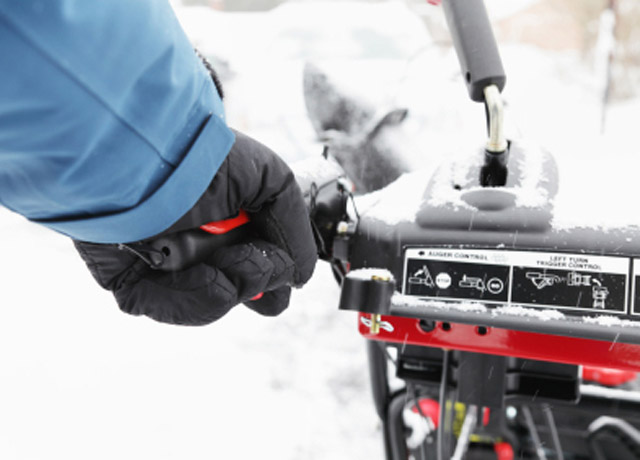 Four Reasons Your Snowblower Won't Start
Tired of shoveling? If your reliable snowblower isn't so reliable anymore, Repair Clinic has four snowblower troubleshooting tips to discover what's wrong and how to fix it. Hopefully one of these tips will help you fix your snowblower and save your back!
Repair Clinic has millions of lawn and garden parts available for same-day shipping and we offer a 365 return policy guarantee. Call 800-269-2609 if you need help placing an order today.