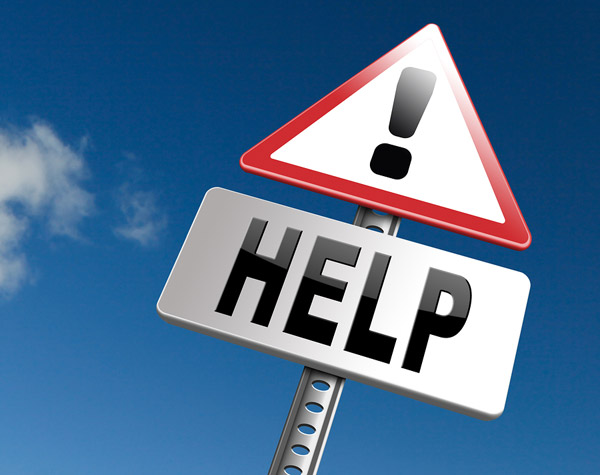 4 Signs Your Appliances Need Help
Did you ever notice that your appliances are trying to tell you something? If you pay close attention, your appliances' performance, or lack thereof, can help tell you what's wrong with it. However, if your appliances are actually talking to you, you'll need to find an entirely different type of article!
Here are four signs that your appliances need help:
Repair Clinic has millions of appliance parts available for same-day shipping and we offer a 365 return policy guarantee. Call 800-269-2609 if you need help placing an order today.