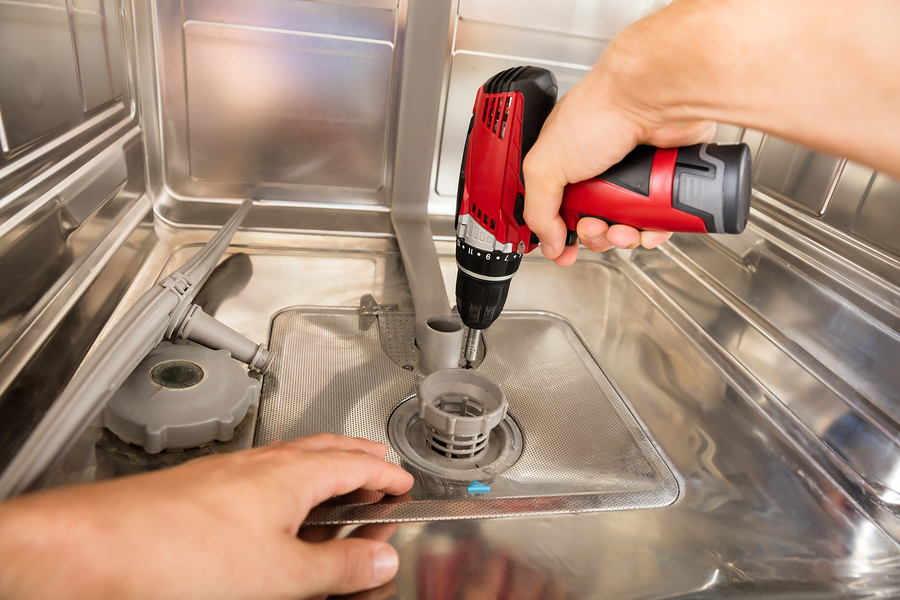 Easy DIY Appliance Fixes Anyone Can Do
Oftentimes, when you hear about appliance repairs it's usually something that sounds complicated, like replacing a thermal fuse in your dryer or bake element in your oven. That's not what this article is about. We wanted to inspire you to do some simple appliance quick fixes to save you money and help your appliance run more efficiently. Here they are:
Repair Clinic has millions of appliance parts available for same-day shipping and we offer a 365 return policy guarantee. Call 800-269-2609 if you need help placing an order today.