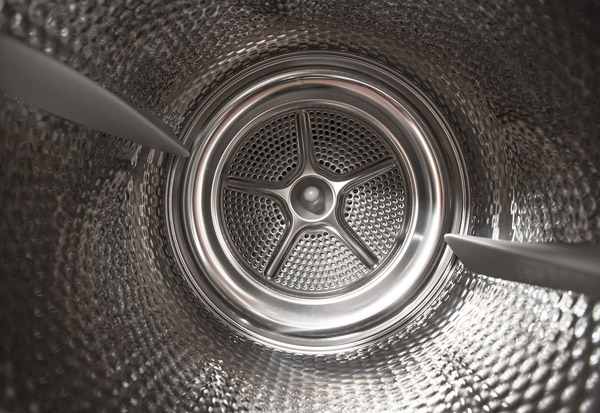 Clothes Dryers 101
Is your clothes dryer misbehaving but you're not sure if you want to shell out the money to buy a new one? The good news is you may not have to! Sometimes a dryer just needs a little TLC and a couple repairs to work again. But there are times you may need to take it to the appliance graveyard and start over. RepairClinic.com helps you figure out whether you should replace or repair your dryer.
Replace Your Dryer?
There are a few things to consider when determining if it's time to start dryer shopping:
How old is your dryer? If it's over 10 years old, you may want to start thinking about replacing it – before it completely dies on you.
Is it Energy Star certified? If your dryer is an older model, it may not be. You might end up saving money in the long run if you replace it with one that's energy efficient.
Is it broken beyond repair? Just because your dryer stopped working, it doesn't mean it's gone for good. It may just need a quick fix to be up and running again.
Can I afford it? A new gas or electric dryer can cost between $300 and $1,800, depending on how many bells and whistles you need. Repairing a dryer yourself could cost as little as $10 to $50.
Repair Your Dryer?
Repairing your dryer yourself could save you hundreds of dollars versus calling a repair technician or buying a whole new dryer. Here's a look at the most common dryer problems and parts that need replacing. Click on the specific symptoms if you want to troubleshoot other causes for your problem.
For additional help, visit our Dryer Repair Help or check out these dryer maintenance tips.
Repair Clinic has millions of dryer parts available for same-day shipping and we offer a 365 return policy guarantee. Call 800-269-2609if you need help placing an order today.