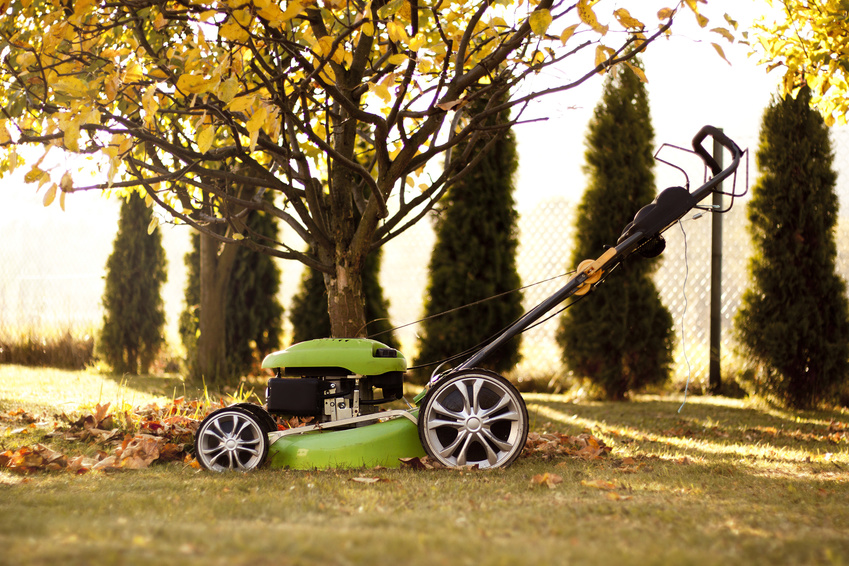 Need Help Finding The Right Lawn Mower Blade?

One of the key ingredients to having a great-looking lawn is finding the right blade for your lawn mower. There are, essentially, three kinds of blades and determining which one will work best for you is easy once you understand the basic differences.
The Three Kinds of Mower Blades
Depending on where you live in the United States (or Canada….yes, Canadians, we think of you and ship to you), the terminology for the type of lawn mower blade varies.
High-lift Blade
High-lift blades, also known as a basic blade, regular blade, or a 2-in-1 blade, are perfect for mowers with a bagger. A high-lift blade is aerodynamically designed to cut the grass and lift the clippings, propelling them up and out the discharge chute. Riding lawn mowers will also use high-lift blades, but because of the equipment's longer discharge chute, the blades will often have larger "wind wings" to create more airflow under the clippings.
Low-lift Blade
A low-lift blade is a popular choice for those with dry, shorter grasses or those with sandy soils. The airflow from a low-lift blade is not as forceful as a high-lift blade, resulting in less suction but also reducing the amount of airborne dust and debris.
Mulching Blade
A mulching blade, commonly called a 3-in-1 blade, is a popular choice for those who mow their lawn without a bagger. A mulching blade is designed to kick up the grass clippings after being cut so it can re-cut the clippings into smaller pieces. Some experts tout the environmental aspects of using a mulching blade since the smaller, re-cut grass clippings can be left on the lawn to decompose which will provide nutrients for the lawn. Mulching blades offer the most flexibility in that they can also be used with a bagger; however, in most cases, a mulching blade will not propel the clippings as strongly through the discharge chute as a high-lift blade. Other things to consider when using a mulching blade: If you allow the grass to grow too long (more than 4 inches), the mulching blade will not be as effective at re-circulating and cutting the grass into smaller clippings. Secondly, while it is important to always make sure your lawn mower blades are sharp, this is especially true with a mulching blade. A dull mulching blade will have a much harder time re-cutting the grass clippings which could result in clumps of grass being left on your lawn.
Finding My Model Number: Lawn Mower vs. Engine
To find the right-sized blade for your lawn mower, you'll need to locate the mower's model number. Using the correct model number when searching our website ensures you get all the parts that fit your specific lawn mower. Do not confuse the lawn mower model number with the lawn mower engine number; these are usually two separate numbers. The mower model number will help you find the correct blade, belt or brake cable whereas the engine model number will help you locate the correct carburetor, air filter or muffler.
Regardless of which kind of blade you choose, you should sharpen the blade as often as necessary depending on the amount of use and we recommend purchasing a new blade every two years. In additional to a full selection of high-lift, low-lift and mulching blades, Repair Clinic also carries several handy accessories that will help you easily change your blade including a mower kickstand to support the mower on its side and a blade removal tool to hold the blade securely in place as you unthread the mounting bolt.
Repair Clinic has millions of lawn mower parts available for same-day shipping and we offer a 365 return policy guarantee. Call 800-269-2609 if you need help placing an order today.