SHOP AMANA AIR CONDITIONER PARTS
Use the filters on the left to narrow down your results. Didn't find what you're looking for?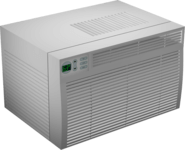 Amana air conditioners have built a legacy of providing comfort. With a factory located in Houston, Texas the Amana brand manufactures its air conditioners in America. And as an official Amana air con...