SHOP KOHLER SMALL ENGINE PARTS
Use the filters on the left to narrow down your results. Didn't find what you're looking for?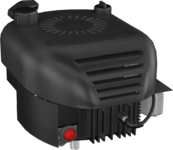 Stop wasting your time trying to cut your lawn with a mower whose engine won't stay running or is constantly smoking. Check out our expansive parts lookup system for lawn mowers and their correspondin...