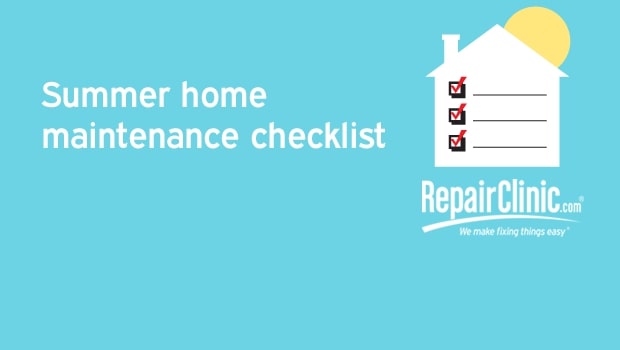 A few simple tasks completed now can reduce energy consumption and keep your appliances and equipment running well.
1. Thoroughly inspect your home's interior and exterior for energy inefficiencies.
Make sure there are no obstructions, such as rugs or furniture, blocking air flow at the vent registers. Pay attention to changes in appliance or heating and cooling equipment performance and troubleshoot right away to prevent costlier repairs.
Check for holes and worn weatherstripping and repair as needed.
2. Replace the furnace or air handler filter.
Filter replacement should happen every three months or more frequently.
3. Change the refrigerator water filter.
This should happen at least every six months.
4. Inspect lawn mower and other outdoor power equipment for damage and repair as needed.
Related information